Where we work

Le Pôle Santé Sud
Le Pôle Santé Sud is a big medical complex in which can be done any operations. It is located on the Southside of Le Mans and it is considered one of the best medical centers in France. If we describe this facility in figures: 500 hospital beds The medical plateau equipped with the last ...
read more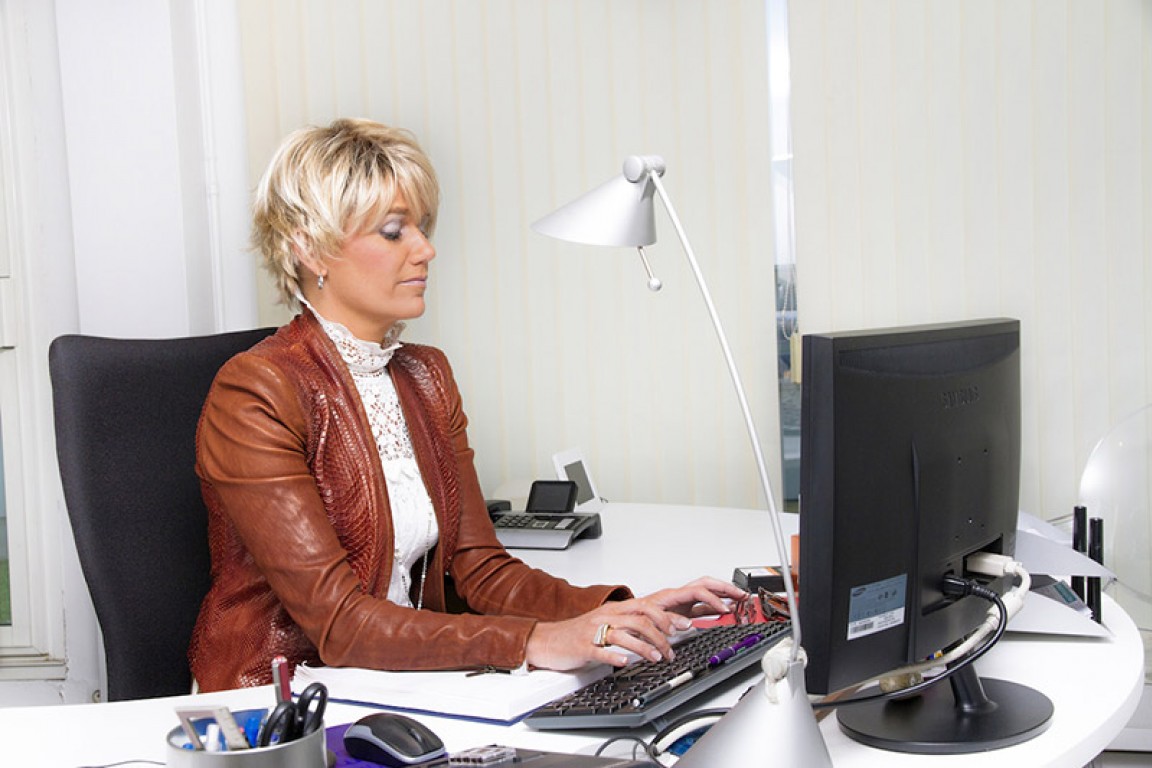 Medical office of Doctor Durand
Doctor Durand's office is the place of preliminary reception of patients, small surgical procedures, and also post-operational care. The office is in the city of Le Mans (200 km from Paris) on Avenue General de Gaulle, 74 (av du Général de Gaulle). In the office, you will be met by Patricia. ...
read more