Body lift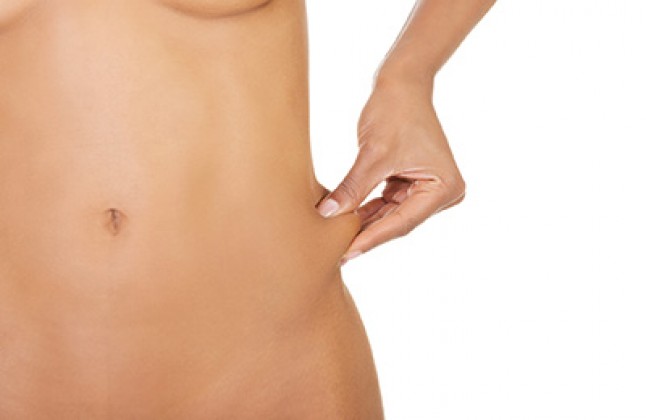 What is body lift?
Body lift combines removal of excess skin and fat from both sides of hips and buttocks with abdominoplasty aimed at the aesthetic improvement of a stomach and buttocks area.
Indications and result:
Most often, body lift suits patients that lost loads of weight in a short time, for example, after bariatric surgery. Also, such procedure helps to cope with consequences of natural aging which results in skin folds and excess fat deposits. The operation effectively gives body a beautiful and fit look.
Anesthesia:
General anesthesia
Operation duration:
From 3 to 4 hours
Hospitalization duration:
At least three days
Complications:
Despite an impressive result, the operation is rather serious. Bed rest is necessary during many days, also, there will be the general fatigue.
Possible risks:
One of the main risks is the risk connected with general anesthesia. Also, skin necrosis, hematomas, and concentration of a lymph are possible.
Before the operation:
Before the operation, you will need to visit at least two consultations. During the first consultation, you will be able to ask the surgeon any questions interesting you and receive the detailed estimate of a preliminary intervention. If you decide to be operated, then this estimate must be signed before the second consultation. The signed estimate is your knowing and intelligent consent for the surgery. (it's mandatory under French law). Nevertheless, for the patients who come to do the operation from other countries, we will organize formalities from a distance on the Internet or by mail. Also during the second consultation, such things as anesthesia, preoperative tests, and desired result will be discussed.
After the operation:
Doctor Durand will monitor your health until your release from the hospital. The first post-operational consultation is carried out one week after the operation. During this consultation, Doctor Durand together with the nurse will evaluate healing of sutures and general recovery. The second post-operational consultation is carried out one month after the operation. During the second consultation, the first results will be evaluated.
Price:
From 2000 euros