Skin surgery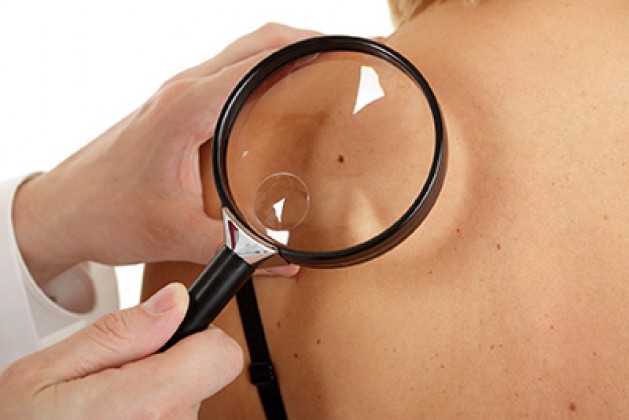 It includes any sort of dermatology surgeries.
Thanks to plastic surgery it is possible to improve the appearance of unattractive scars and cuts and remove not esthetic neoplasms.
Nevertheless, only the doctor is capable of defining whether the neoplasm can be removed or, an ordinary at first sight birthmark, is a signal of a serious problem.