Plasticity of face defects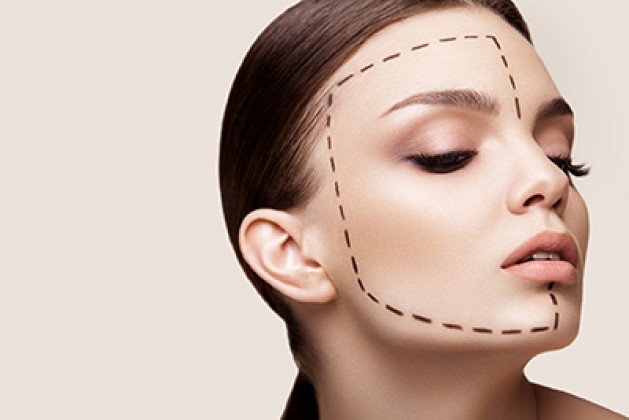 Unfortunately, nature is not always a synonym of beauty and esthetics.
Some people are the victims of nature defects since the birth. These physical defects can become the reason of a psychological discomfort in private and professional life.
These defects can be surgically corrected without any problem. Thanks to face surgery, everyone who has been under psychological pressure for years now can forget about problems with appearance. Moreover, when the person can't accept his physical appearance, it's better for him to be operated to avoid psychiatric treatment.
In general, disadvantages of the face area are divided into three horizontal stripes:
1/3 of the lower face, the chin
1/3 of the middle face, cheekbones, and cheeks
1/3 of the upper face, eyes
The nose, mouth, ears aren't included in these categories.
The important point is that it isn't necessary to have a clear esthetic defect to do the operation in these areas. Many people improve their appearance thanks to surgery.
Men are often interested in the removal of Bisha lumps to get sexy cheekbones, women, on the contrary, will fill and model their cheeks to give the face a fresh and young look.