Calves and buttocks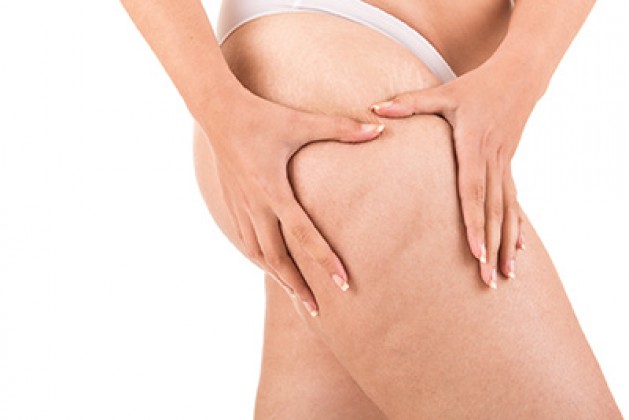 Fashion quite often imposes short or tight things, thus, legs became the main esthetic problem for some people.
Tight buttocks and hips are a dream of many women, however, in many cases, this dream is achievable only by means of plastic surgery.
Liposuction is usually used to decrease the size of hips. Liposuction can be done in the area of hips, calves, knees, and even ankles. It is also possible to use implants in the area of calves or tibia for the correction of muscle atrophy or deformation as a result of a trauma.