Breast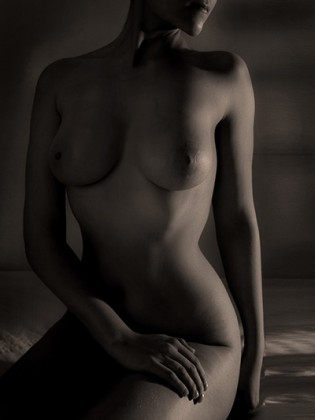 What should an ideal woman look like? Attractive appearance, slim figure… and, of course, beautiful breast!
Women's breast delights men and always attracts stares. Nevertheless, this part of a female body is exposed to transformation most of all. Childbirth and fast weight loss strongly affects breast appearance. It is necessary to mention that breast form and size are genetically predisposed. The problem is that only plastic surgery can cope with such problems. Also, it concerns congenital problems with breast, such as asymmetry and malformation.
In rare cases the problem of an ugly breast can concern a stronger half of humanity (excess weight, gynecomastia). Today only the plastic surgery can effectively cope with such problems.