Cruroplasty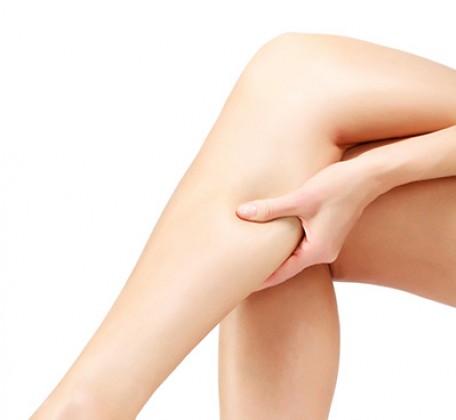 The increase in tibia (cruroplasty)
Why is cruroplasty done?
The increase in tibia makes calf muscles more volume and relief as after long training in the gym. Cruroplasty can be prescribed in case of deformation as a result of a trauma, nervous diseases, and also muscle atrophy. Such deformations can be a result of poliomyelitis, congenital clubfoot and spina bifida. In certain cases, ugly tibia is genetic.
Result:
As a result, after the operation, the silhouette will look in general more harmonious and esthetic. The patient becomes the owner of relief and volume calf muscles.
Anesthesia:
General anesthesia
Operation duration:
1 hour
Hospitalization duration:
From 1 to 2 days
Complications after the operation:
Swelling in the area of tibia, heaviness in the area of tibia, pain while walking. The implant is accurately inserted through small 3 centimeter longitudinal cuts. One cut is inside of a knee; the second cut is in 15-20 centimeters from a heel.
Possible risks:
Phlebitis, displacement or infection of an implant,  suture can be noticeable.
Before the operation:
Before the operation, you will need to visit two consultations. During the first consultation, you will be able to ask the surgeon any questions interesting you and receive the detailed estimate of a preliminary intervention. If you decide to be operated, then this estimate must be signed before the second consultation. During the second consultation you'll choose implants of a desired size.
After the operation:
Doctor Durand will monitor your health until your release from the hospital. 24 hours after the operation you will be able to walk. You'll have to wear compression hosiery after the operation. The first post-operational consultation is carried out one week after the operation. The second post-operational consultation is carried out one month after the operation. Post-operational consultations are necessary for the doctor to monitor recovery of the patient and healing of the  sutures.
Price:
From 2000 euros