Breast reconstruction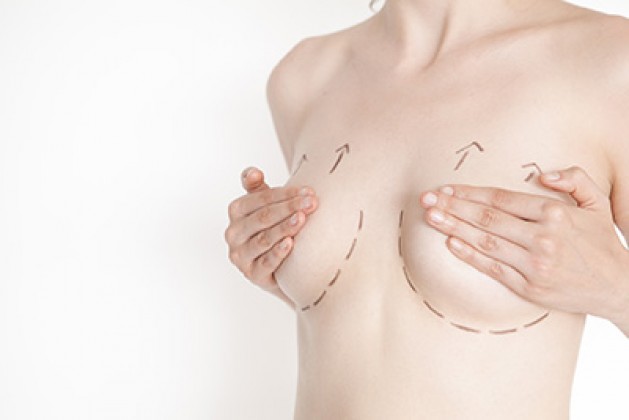 One of the main reasons why some women need breast reconstruction is preceding mastectomy.
Largely the result of reconstruction depends on the work of the first surgeon. The operation should be done with a pinpoint accuracy as after removal of a mammary gland, the patient doesn't have free skin for reconstruction.
Nevertheless, the number of good results after breast reconstruction is constantly increasing.
Western surgeons look for new technologies and techniques of reconstruction. Today we practice new ways which have been already proved. For example, for the restoration of breast size we take a little skin from a lower stomach area (as though as it is body lift), thus, by means of this skin, it is possible to almost definitely recreate a mammary gland.