Treatment of obesity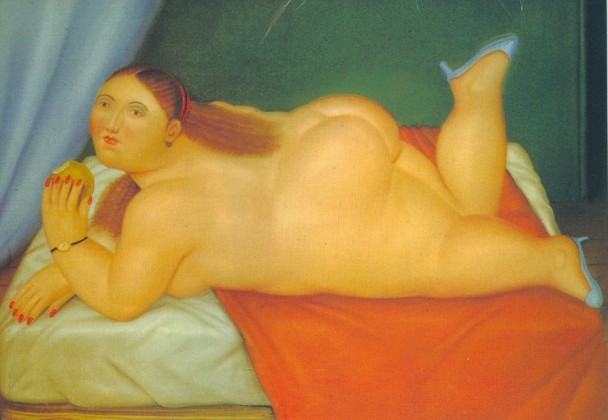 Plastic and cosmetic surgery plays a central role in a fight against consequences of a severe, and sometimes even a morbid obesity.
First of all, the palliative surgery can be a functional treatment of obesity.
Plastic surgery is especially important in the treatment of strong weight loss consequences (weight loss more than 20 kg). Such weight loss can be achieved in a natural way, by sports and diet, and as a result of bariatric surgery (stomach wrap, By pass, sleeve gastrectomy and so on…)
Doctor Durand closely works with a versatile team which is based in two centers:
– The Obesity Center in Medical and surgical center of Le Mans:
Surgeons specializing in visceral surgery, and also in digestive system surgery: Doctor Isabelle Brachet, Doctor Constantin Georgeac, Doctor Xavier Chesnard (ph. 02 43 78 40 78)
Diabetes endocrinologists: Doctor C. Gautier, Doctor G. Clotteau
Dietarians: Madam C. Vaucelle, Madam F.Campas
– Health training and readaptation Center:
Le Mans 72000 Avenue General de Gaulle, 58 (ph. 02 43 28 77 88)
http://www.maison-diabete.info/
maison-diabete72@orange.fr
Doctor Durand, also works with doctor Martin (endocrinologist) and the whole team consisting of diabetologists, nurses, dietarians and medico-sports coaches.
Doctor Durand offers a full range of services to satisfy wishes of each client.
Each part of a body affected by a strong variation of weight can be corrected:
What can be done for a breast:
It is possible to reduce its size: Breast plasticity or reduction
It can be increased: Transplantation of adipose tissue or breast implants
It can be lifted: Correction of breast ptosis
It can be made symmetrical: Correcting of asymmetry and remodeling.
What can be done for a stomach:
Removal of sagging skin:
Abdominoplasty
Circular abdominoplasty: Body lift
Remodeling of a stomach: Mini abdominoplasty, liposuction
What can be done for thighs:
Horizontal or vertical thigh lift
Reduction in size: Liposuction
What can be done for arms:
Arm lift: Brachioplasty
Reduction in size: Liposuction
What can be done for buttocks:
Buttocks lift
Increase in size: Buttock Lipofilling
What can be done for a back:
Removal of adipose tissue in a back: Liposuction
Plasticity of adipose tissue around a back and sides
What can be done for a face:
Sagging skin on the face or premature aging of the face: circular lifting
Correction of double chin
Thin face, sunken cheeks: Lipofilling, etc…
It is not the complete list of what can be done by means of plastic surgery.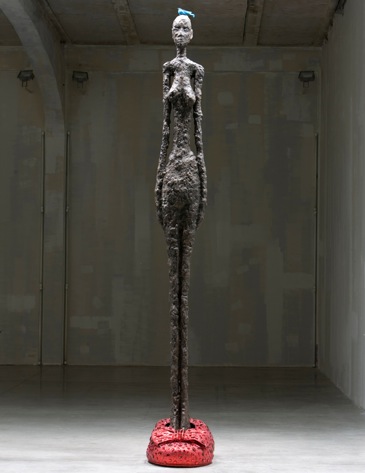 Sometimes consequences of strong weight loss are worse than consequences of obesity…