Augmentation mammoplasty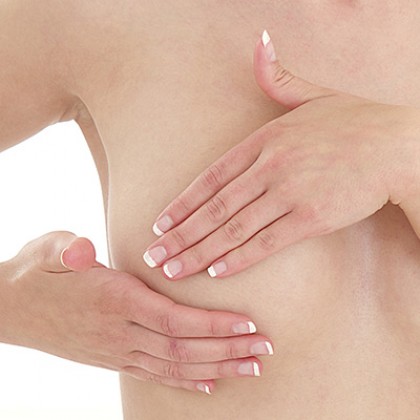 What is augmentation mammoplasty?
This operation is one of the most demanded in the world. Augmentation mammoplasty is a type of cosmetic surgery which is done with the use of special implants. This operation allows patients to change the size and shape of the breast. The operation indicators are malformation or dissatisfaction of the woman with the size of her breast. Cuts are done in the area of armpits or in the area of an areola.
Surgical principle:
It is important to notice that modern breast implants have a special design which makes them strong and resistant to damage, but they are soft as natural mammary glands. Implants filled with the saline solution are less common. Implants do not prevent from breastfeeding, they aren't a problem in case of cancer. On average implants have life expectancy more than 10 years, but today many European implants have a lifelong warranty.
Anesthesia:
General anesthesia
Operation duration:
Less than one hour
Hospitalization duration:
From 1 to 2 days
Complications:
If the prosthesis was inserted under a muscle, pain within two-three weeks is possible. The implant can be visible in case of very thin patients. For this reason, we suggest doing lipofilling around the implant to smooth the transition and make the result as natural as possible.
Possible risks:
The risk connected with general anesthesia, infections, and implant rejection (extremely seldom). It is necessary to wait three months before a new implant can be inserted. There is a 0,4% risk of emergence of capsular contracture, its development is a natural reaction of an organism to a foreign body.
Before the operation:
Before the operation, you will need to visit at least two consultations. During the first consultation, you will be able to ask the surgeon any questions interesting you and receive the detailed estimate of a preliminary intervention. If you decide to be operated, then this estimate must be signed before the second consultation. The signed estimate is your knowing and intelligent consent for the surgery. (it's mandatory under French law). Nevertheless, for the patients who come to do the operation from other countries, we will organize formalities from a distance on the Internet or by mail. Also during the second consultation, such things as anesthesia, preoperative tests, and desired result will be discussed.
After the operation:
Doctor Durand will monitor your health until your release from the hospital. The first post-operational consultation is carried out one week after the operation. During this consultation, Doctor Durand together with the nurse will evaluate healing of sutures and general recovery. The second post-operational consultation is carried out one month after the operation. During the second consultation, the first results will be evaluated.
Price:
3500 euros