Face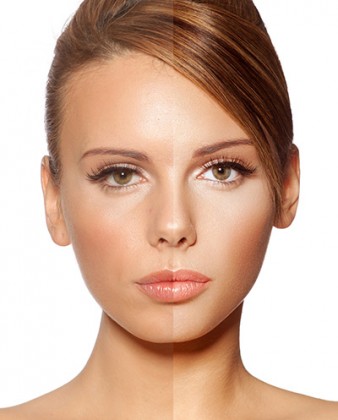 In modern countries, face is the business card of a person, but unfortunately, the human face is being aged first of all.
One of the reasons of primary aging is the fact that face is under sunlight most of all.
It concerns people of any age, therefore, fight against aging starts with ordinary procedures, like filling folds with special fillers to more difficult surgeries, such as facelift.