Skin neoplasm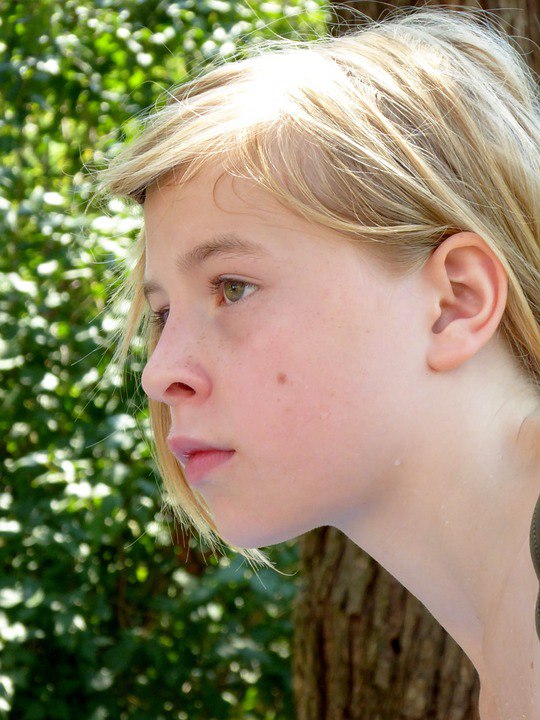 The disturbing skin neoplasms should be shown to the doctor. It would be easier to address the dermatologist.
Most often the neoplasm is a usual birthmark, lipoma or wart. Nevertheless, in rare cases, it can be melanoma demanding fastest surgery. Removal of birthmarks by means of surgical is done in case of oncology suspicion, for the fight against extensive and deep birthmarks, and in case of birthmarks that divided into several segments.
It is necessary to understand that surgical removal of birthmarks is one of the oldest methods. This method remains one of the most demanded, despite such disadvantage as scars or cuts on the place of birthmark removal. This procedure is done under local anesthesia in the office of the doctor and lasts about 20-30 minutes. After the procedure, it's necessary to wear a bandage within a week.
Price:
From 100 euros