Lipostructure of the face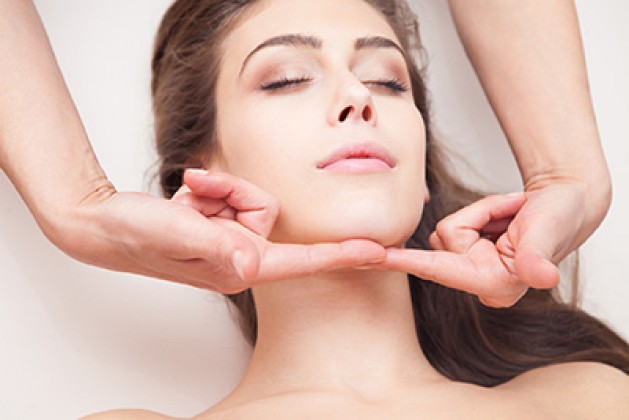 Lipostructure is a counter plasty with the own fat tissue which is taken from the places where fat cells prevail. Today lipofilling is a proven and safe technique thanks to which results remain for the long period of time. Fat tissue is usually taken from a stomach or buttocks, by means of a method which reminds liposuction, then the material is put in the centrifuge in which fat tissue is cleaned from other tissues. Injections of fat cells is a popular method that is a fast solution of the problems with sunken cheeks, thin lips and wrinkles.
This procedure can be immediately done in the office of the doctor. Lipostructure allows to keep youth and beauty for a long time, return elasticity to the facial skin and give lips a desirable size.
The area of application:
Lipofiling can be done in any zone, nevertheless, the procedure of Lipostructure which is done in the office of the doctor is generally referred to a face zone.
Effect:
A young, attractive and firm face without wrinkles.
Complications:
Bruises, hematomas, pain in the operation zone.
Effect duration
The effect lasts for many years. After the first procedure, 40% is reabsorbed, for this reason, the procedure needs to be repeated.
Before the procedure, there is a consultation during which the doctor explains the principle of the operation and possible complications. The consultation is obligatory.
Price:
From 500 euros