Liposuction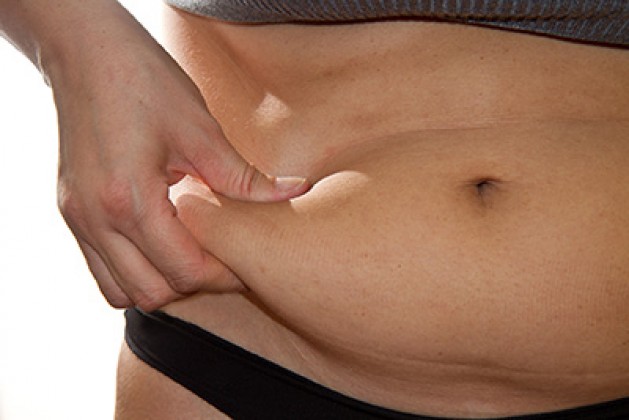 What is liposuction:
Liposuction is a surgical extraction of surplus subcutaneous fat by means of 5 centimeters vibrating tubes. Sutures after the operation are practically invisible.
Result after the operation:
Liposuction will help to get rid of localized and ugly fat deposits in the double chin, knees, stomach, hips, arms, back…, etc. Any area is suitable for liposuction provided that the patient's skin is rather elastic, otherwise roughness, and sometimes even folds are possible.
Anesthesia:
In most cases it's done under general anesthesia, nevertheless, if liposuction is in a small zone, it is possible to use local anesthesia.
Operation duration:
From 30 minutes to several hours.
Hospitalization duration:
One day / out-patient
Complications after the operation:
Swelling and numerous bruises. Pain during movement for some time.
Possible risks:
Risks connected with general anesthesia. Hematomas, infection, tuberosity.
Before the operation:
You will have at least two consultations before the operation. During the first consultation, you should clearly explain your wishes to the surgeon and ask all questions interesting you. Then you will be given the detailed estimate which must be signed before the second consultation. After the signing of the estimate, you will agree on the details by means of the outline.
After the operation:
The doctor will examine you every day before your release from the hospital. A week after the operation Doctor Durand will wait for you on the post-operational consultation to monitor your healing and rehabilitation. The last consultation is necessary approximately in a month for the doctor to make sure that everything is all right.
Price:
As any cosmetic/plastic surgery, liposuction is taxable by VAT 20%.
It costs from 1000 euros.