Medical office of Doctor Durand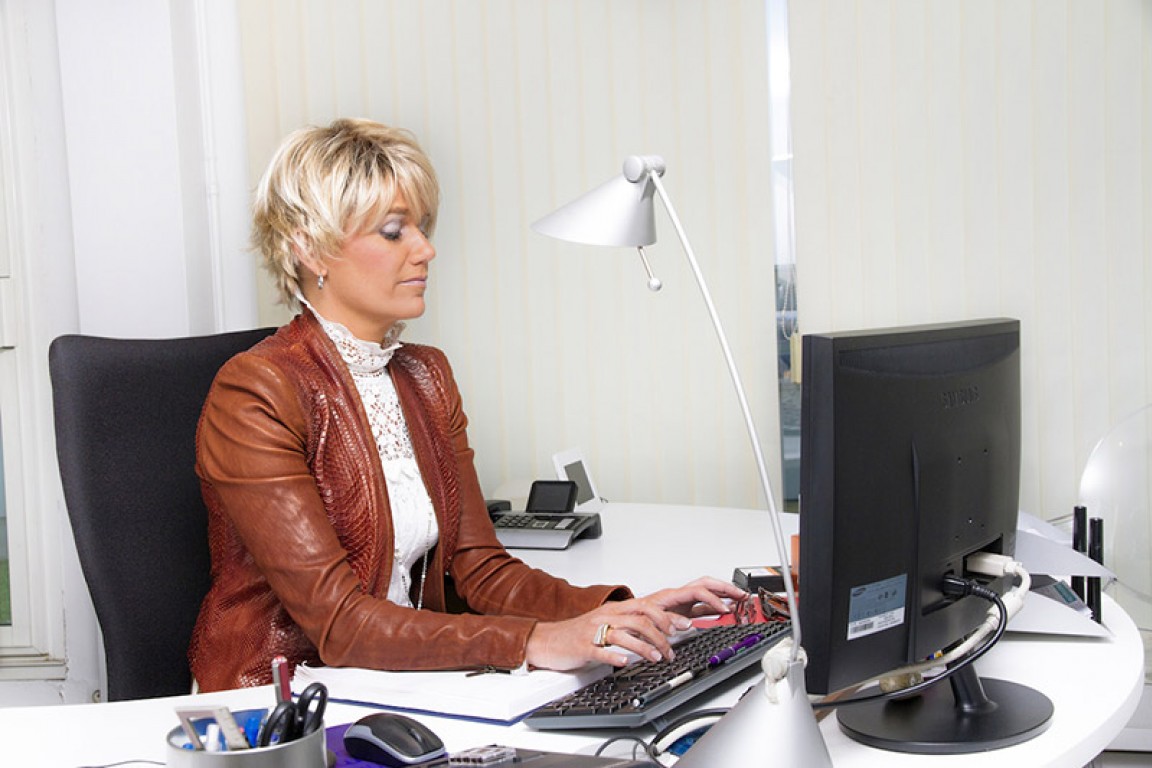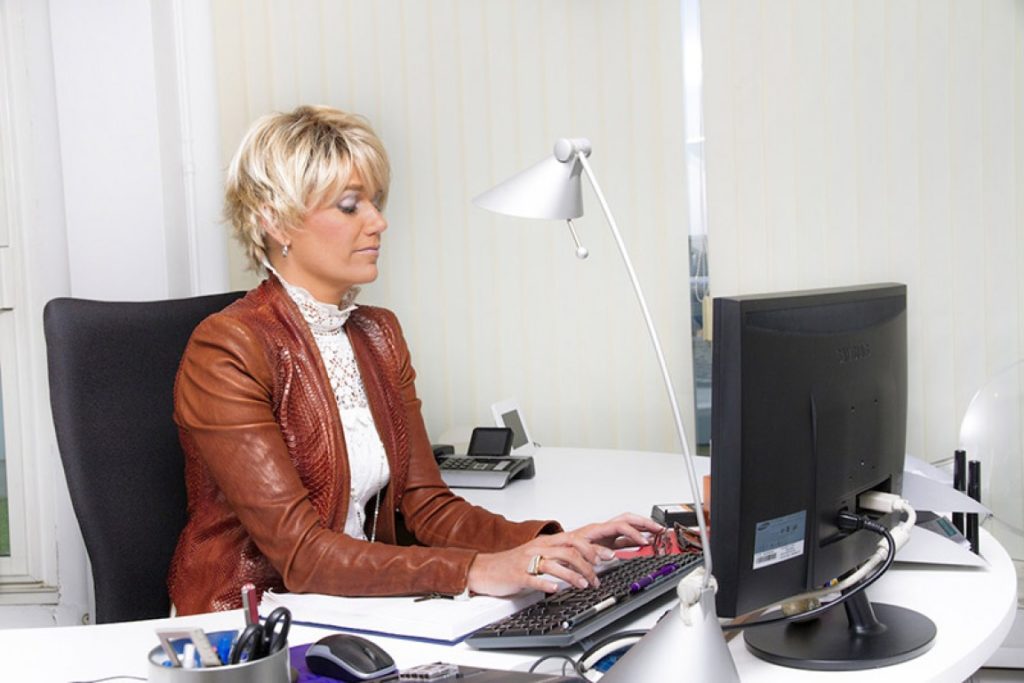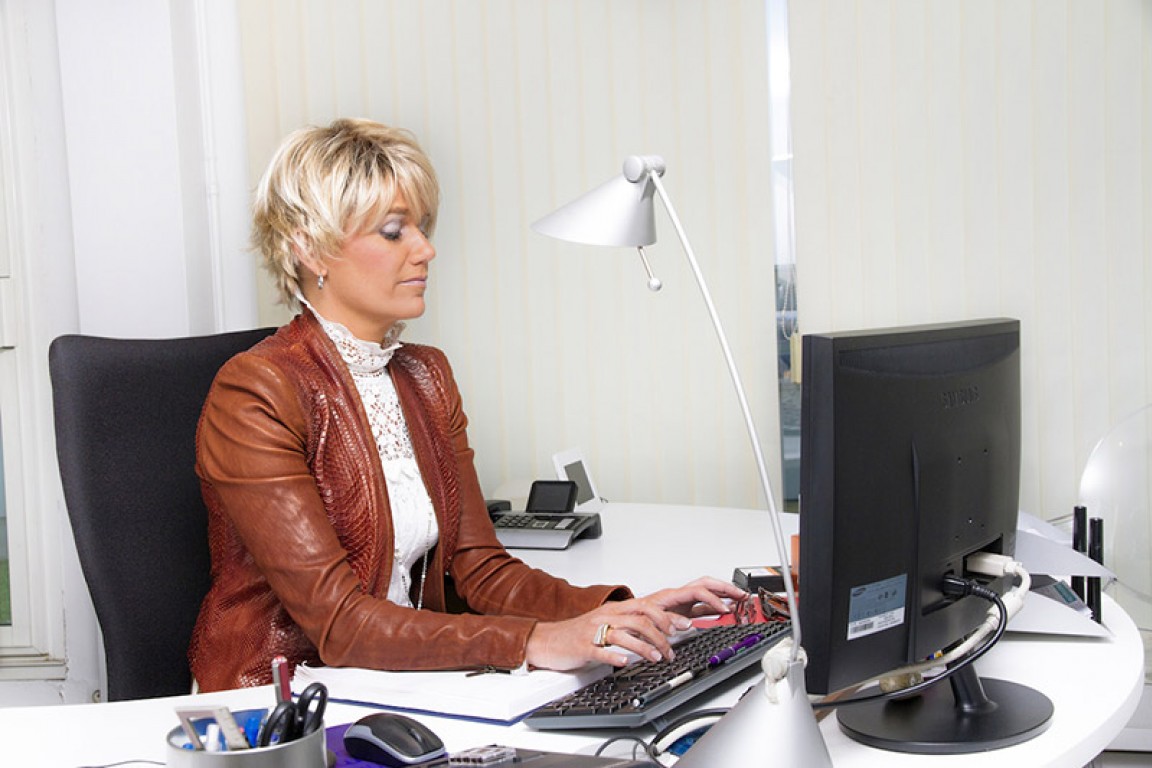 Doctor Durand's office is the place of preliminary reception of patients, small surgical procedures, and also post-operational care.
The office is in the city of Le Mans (200 km from Paris) on Avenue General de Gaulle, 74 (av du Général de Gaulle).
In the office, you will be met by Patricia.
Reception hours
Monday: from 9.30 till 12:00; from 14:00 till 17:00
From Tuesday through Thursday: from 9.30 till 12:00; from 14:00 till 19:00
Friday: from 9.00 till 17:00
– Nurses, Helen and Catherine work with Doctor Durand in the office. They do different medical procedures in a specially equipped room.
– Our highly skilled makeup artist Ronilda Ribeiro is responsible for dermopigmentation, face care procedures and peeling.
– Small surgical procedures, such as removal of birthmarks and contour plasty (Botox and Hyaluronic acid) are performed in the office.